To be thankful our loyal regular customers, special promotions are applied from now on for all customers who have purchased at the website:
FIRST: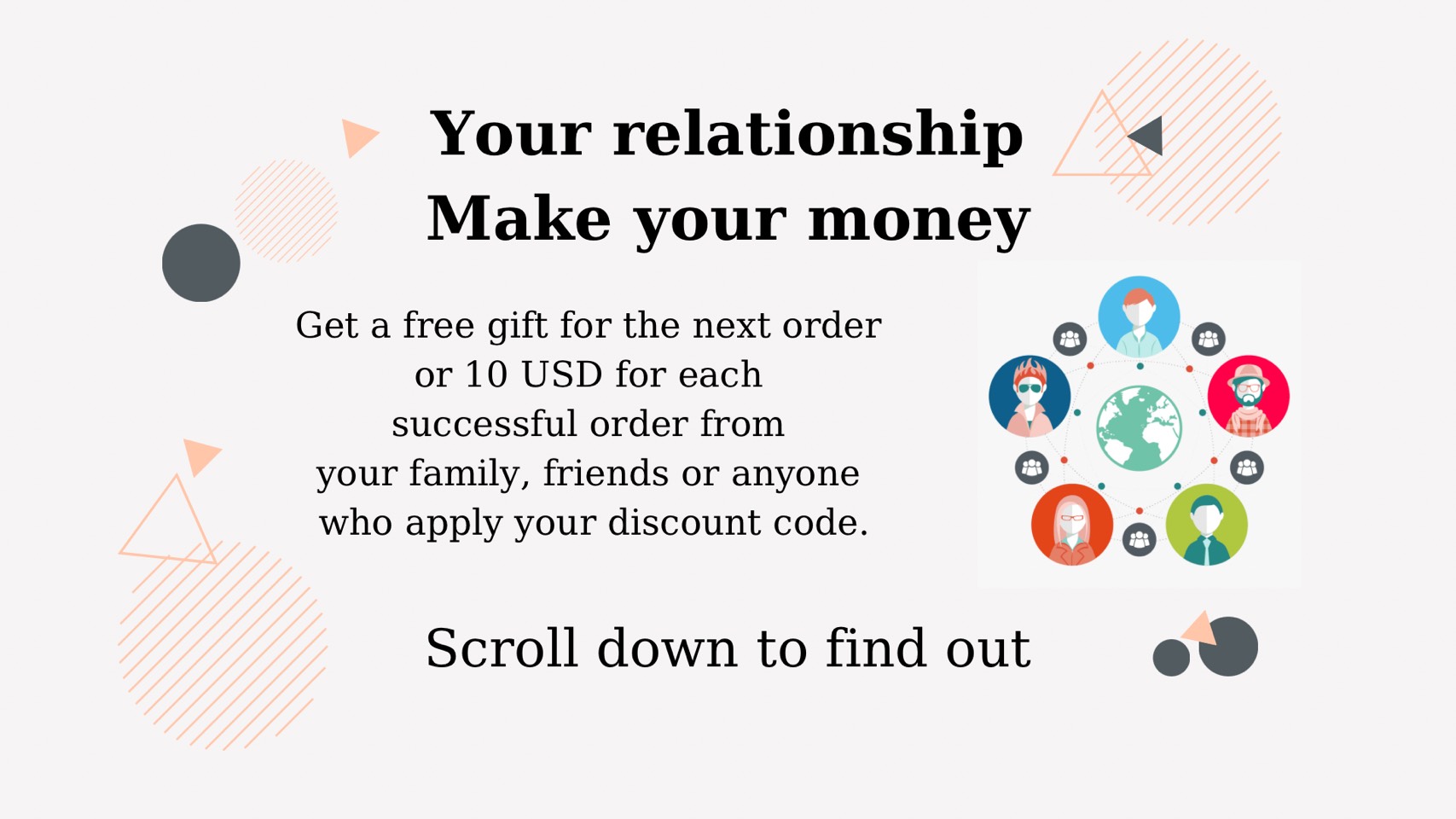 How to get this reward?

- Contact us to get a discount code in your name or whatever you like, then give it to anyone you refer us.
- After successfully placing an order with your code, I will let you know to claim your reward.
- Money will be sent once a week using Paypal or any other transfer method we have available.
SECOND: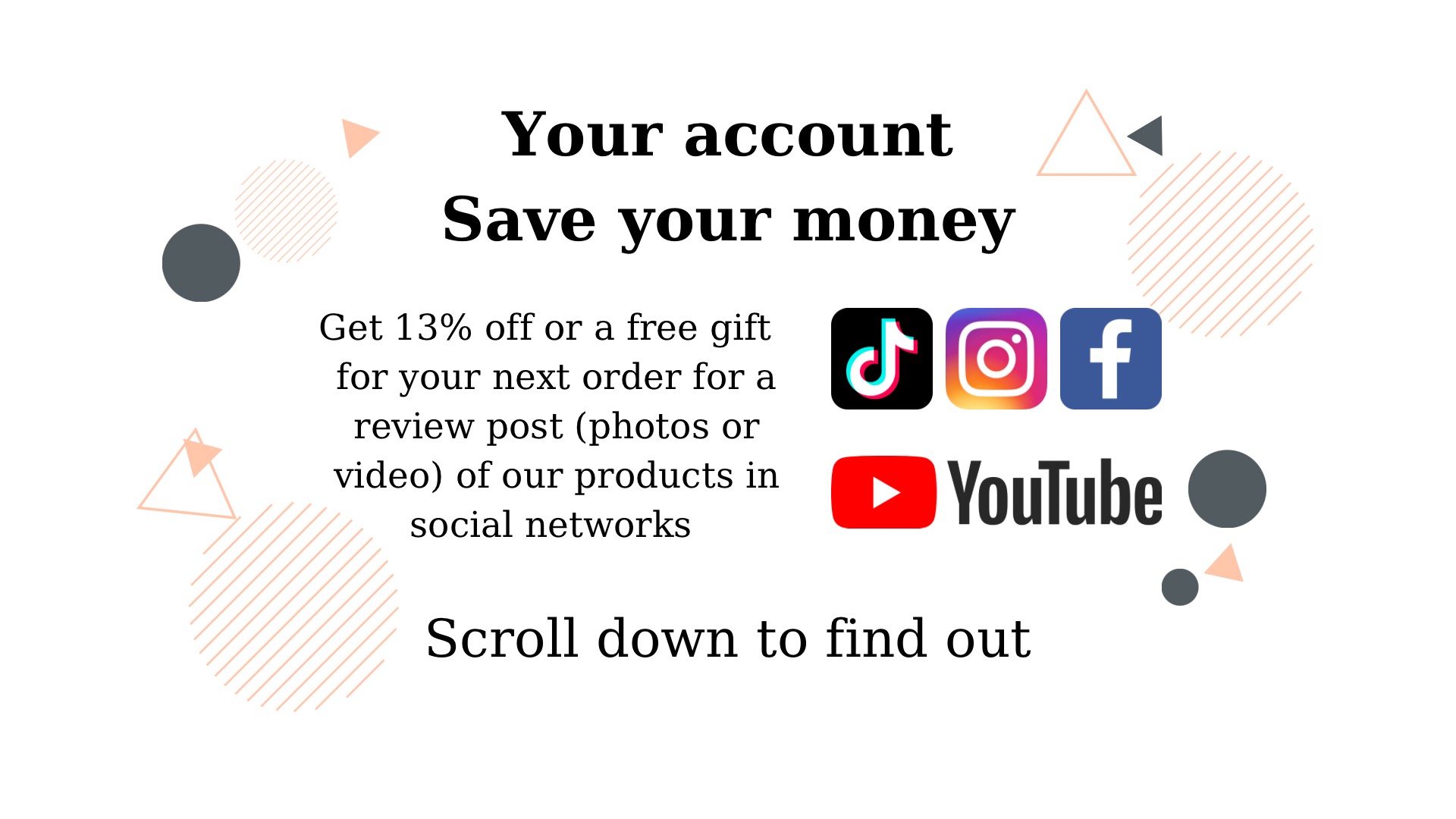 Once you posted, take a photo and send us by whatsapp or email to receive reward.

Hope you will enjoy this program
Whatsapp: + 84769579704
Gmail: [email protected]